Easy loans. Good rates.
We provide the starting point for your dreams.
OUR OFFERING
We bring you home.

B Real Capital's team level of care, attention to detail, and professionalism surpassed my expectations. As a first-time home buyer, I really appreciated their honesty and transparency throughout the mortgage process. The team stays on top of every detail and is there for you every step of the way to answer any questions and address any concerns.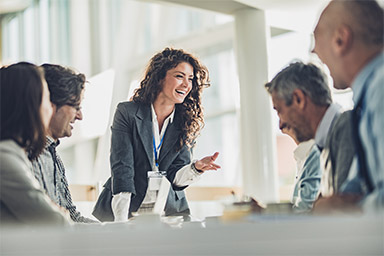 3% Down Payment Mortgages for First-Time Home Buyers.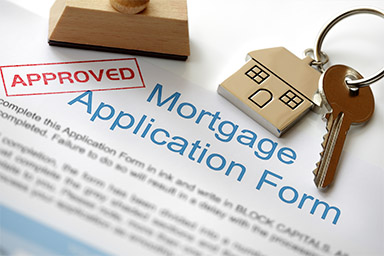 Our lending services can help you achieve the dream of home ownership.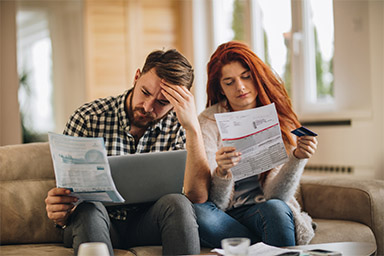 We can arrange a variety of loan options for those with poor credit.
B Real Capital…We Care. We Get You. We Guide You.
Realtors… It's All About You.
When you need fast loans at great rates, get in touch with us.
Over 76,400 in the state relied on private mortgage insurance to achieve homeownership…
It's the most wonderful time of the year…for local real estate nerds who love to analyze how their market performed…
Mortgage rates began August below 7% before hitting 7.23%—the highest rate in more than two decades, according to Freddie Mac.